Swansea City Community Trust and Ospreys in the Community team up for In The Squad project
10th October 2020
Foundation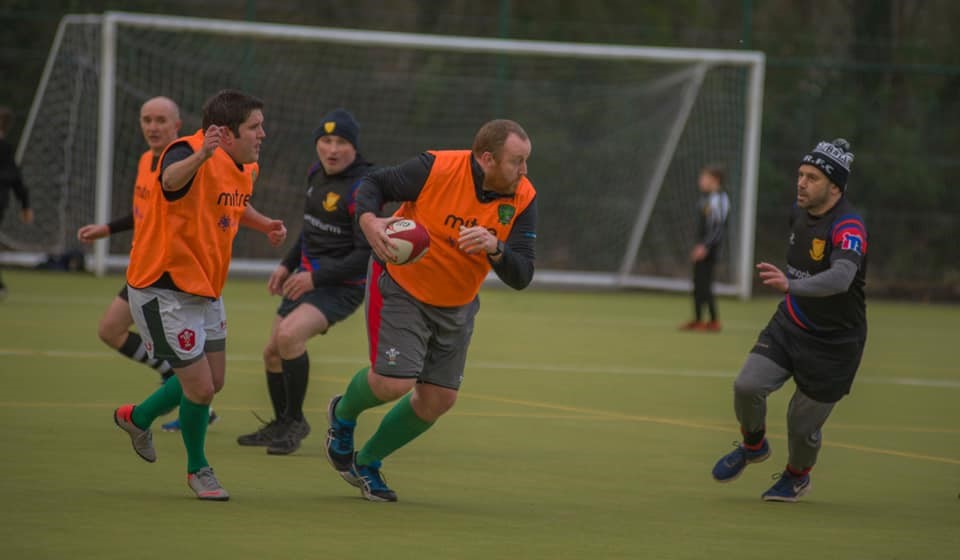 Swansea City AFC Community Trust has teamed up with Ospreys In The Community Foundation to launch the brand-new In The Squad project.
The two-year programme will see both organisations use the power of sport and their brands to engage with veterans and ex-service personnel of all ages across the community, with the aim of supporting their wellbeing and combating social isolation.
Backed by the Armed Forces Covenant Fund Trust, the project will deliver sport and fitness activities based around football and rugby – including walking football and wheelchair rugby – once a week at local venues.
 
Following these sessions, where one coach from each organisation will be present, our participants will be encouraged to socialise together in a veteran-friendly environment with a cup of tea and piece of toast.
Meanwhile, the Trust's health and wellbeing officer will be present to offer support and guidance, and signposting to other agencies if necessary.
In addition, veterans will be given training in areas such as first aid, safeguarding, coaching and mental first aid with the aim that, by the end of the project, they will be in a position to manage and run their own sessions.
Participants are advised that these sessions will be delivered in accordance with the latest social distancing guidelines.
Helen Elton, head of community at Swansea City's Community Trust, said: "We are very excited to be working with Ospreys in the Community Foundation on this project.
"There is plenty of evidence that physical activity supports mental health through improved self-esteem, reduced stress and improved mood.
"Our research showed that a lot of our ex-service personnel feel isolated some of the time, but indicated that they would be interested in attending walking football or rugby sessions.
"The sports are inclusive and will allow all veterans to take part together – whatever their age, gender or fitness level.
"Most of them also expressed a strong interest in interacting with fellow veterans, showing that the social aspect of the project appeals to those with little interest in sport.
"Both organisations already have strong relationships with the Armed Forces community and we are really looking forward to expanding on that."