Swansea City Community Trust and Stonewall Cymru join forces to support Rainbow Laces
9th December 2020
Foundation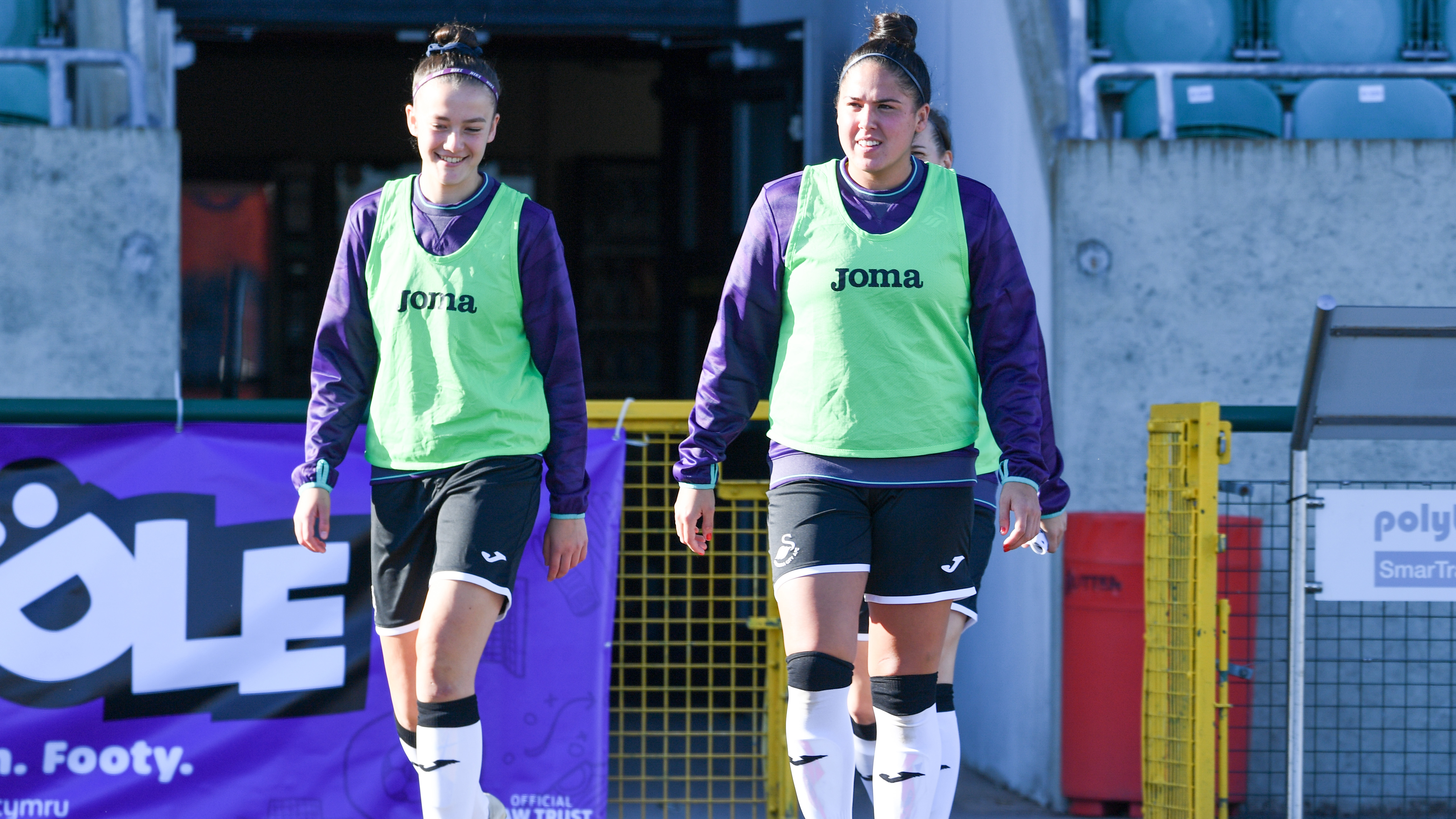 Swansea City Ladies defender Jess Williams was a special guest as the club's Community Trust teamed up with Stonewall Cymru to demonstrate their support for this year's Rainbow Laces campaign.
Established in 2013, the campaign aims to support LGBT people in sport by raising awareness and tackling homophobia, biophobia and transphobia in sport.
Williams was present via Zoom at Pontarddulais Comprehensive School, where the Trust delivered an LGBTQ+ inclusion workshop to its GCSE PE pupils, as well as an hour-long coaching session.
The bulk of the material was provided by Stonewall, the charity that campaigns for the equality of lesbian, gay, bisexual and transgender people across Britain.
As a female footballer, the defender answered questions from the children about her own experiences of discrimination in sport, as well as highlighting the importance of the Rainbow Laces movement.
"As women in sport, we have to take the campaign seriously," Williams said.
"It's a big factor around the sport we play and I'm glad that it's getting a lot more support from the bigger clubs – not just the women involved, but the men as well. 
"It's very important to spread these messages in the local community. It just needs a lot more support from everybody, then it will just become more of a normality.
"We're heading in the right direction; I'm happy to see that and I'm sure a lot of people are. I just hope it doesn't take a step back."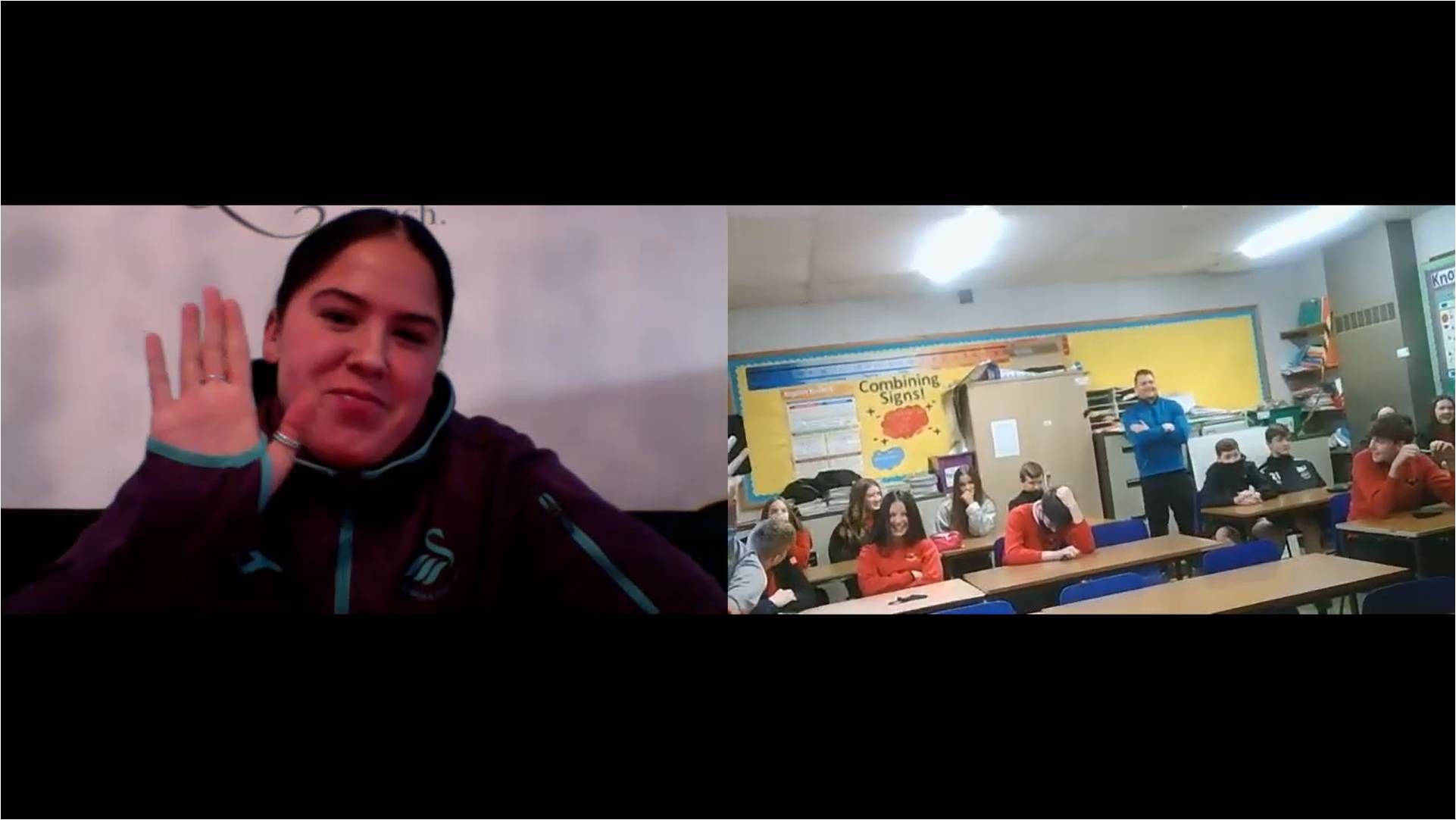 Graham Smith, secondary education lead at the Trust, added: "Supporting inclusivity is a key part of our mission and values, so we're delighted to be able to promote the Rainbow Laces campaign in local secondary schools. 
"Making football inclusive for everyone starts with education, so it was brilliant to be able to share that this week. 
"As young people who are passionate about sport and involved in grassroots teams, their enthusiastic and compassionate response to the message that football is everyone's game, and commitment to welcome the LGBT community, was brilliant to see."
Joe Rossiter, policy and campaigns officer at Stonewall Cymru, said: "This year, the Rainbow Laces campaign will continue to highlight the incredible power sport has to build a sense of community, bring people together and make our lives richer. 
"The Covid-19 pandemic is having a big impact on LGBT communities, with trans people, bi people, LGBT people of colour, disabled LGBT people and LGBT people in poverty having a particularly tough time as a result of the impact of isolation. 
"That is why it is so important this year that, together or apart, online or on the pitch, we build on our work to make sport everyone's game. 
"It is great to see Swansea City Community Trust taking this work forward, by delivering the message of the importance of inclusion in football to young people in their area."