Swansea City Community Trust celebrates | PL Inspires
26th May 2020
Foundation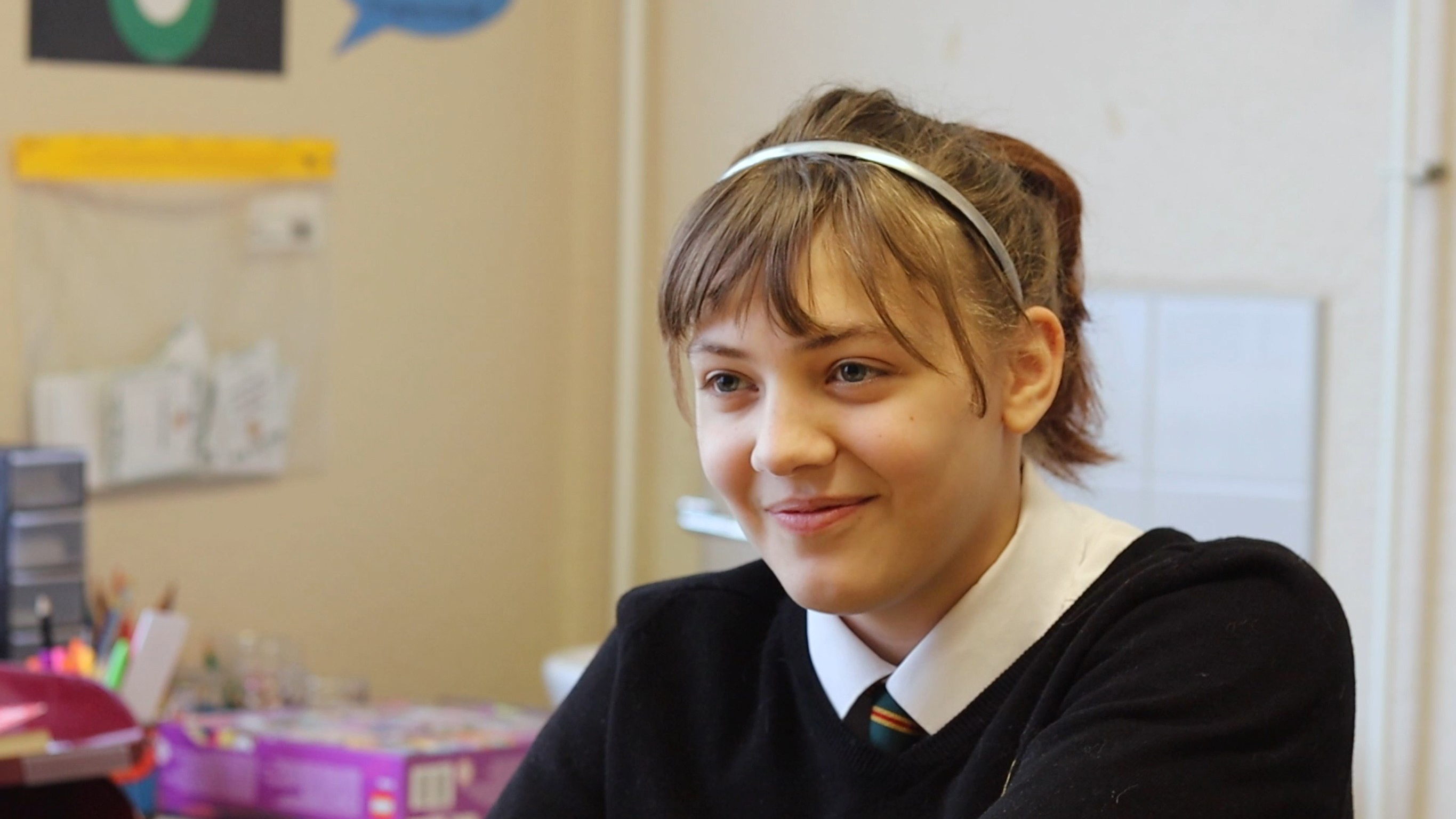 This week Swansea City AFC Community Trust are reflecting on their impact in the local community. Today, we look at the success of their Premier League Inspires programme.
Premier League Inspires is the Community Trust's main project in comprehensive schools across south west Wales.
Its aim is to use the power of Swansea City as a positive force to inspire young people to develop the personal skills and positive attitudes to succeed in life, in partnership with the Prince's Trust.
One of the main elements to Premier League Inspires is the delivery of sessions in comprehensive schools that allow pupils to acquire a Prince's Trust Achieve qualification. These sessions are planned and delivered by Swans Community Trust staff and are primarily based around Swansea City and the wider world of football, encouraging and enthusing pupils with real-life learning experiences.
Swansea City Community Trust have made a difference to a number of participating schools across south west Wales, including St. Joseph's Catholic School situated in Port Talbot.
Nieve, a participant from the Inspires all-girl cohort at the school, is just one of the many children who has seen the benefits of the programme first-hand.
Nieve was referred to the Community Trust's Inspires programme to help develop her social skills with her peers and teachers. Stewart Cleaver, a youth engagement worker for Cynnydd Project, has witnessed Nieve's inspiring progression.
"Nieve was very nervous when she first started the sessions with the rest of the girls. But over time, she has become more aware and has began to start to enjoy the sessions," says Stewart.
"Since Nieve started with the Community Trust, she's become much happier and has built a positive relationship with me which wasn't there before.
"Her school life is much better, she's enjoying, and she has a spring in her step. It's nice to see her smiling."
Nieve was also eager to pass on her own experiences in the Inspires programme, particularly how her involvement has changed her attitude about her future.
"I am concentrating more, which is important now that I am starting my GCSEs," she said.
"It's also going to be good for my future, and will look good on my CV. It was just a really good experience and I'd love to do it again."
It is thanks to the funding of the Premier League and the Prince's Trust that the Swans Community Trust can deliver these sessions in comprehensive schools to make a real difference to pupils' education and - like Nieve – to help guide pupils to reach their full potential.
If you would like more information or to sign your school up to this exciting project, please contact our secondary education lead, Graham Smith via email (graham@scfccommunitytrust.co.uk).