Swansea City Community Trust Celebrates | Sign Up To Success
28th May 2020
Foundation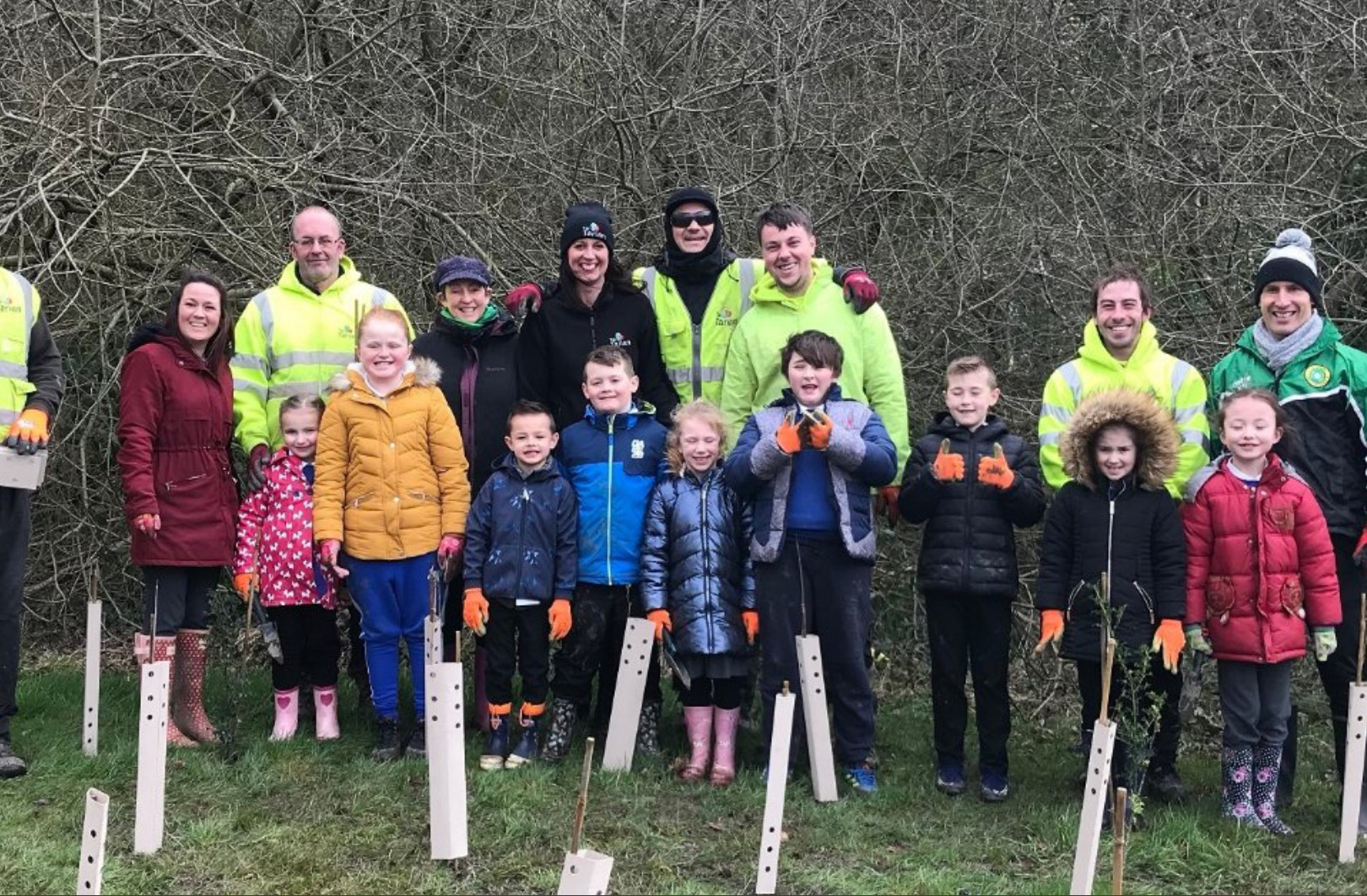 This week Swansea City Community Trust are reflecting on their impact in the local community. Today, we look at the success of their Sign Up To Success programme.
Now in its sixth season, Sign Up To Success (SUTS) is an award-winning employability programme run exclusively by the Community Trust.
The programme provides intensive, personally-tailored support to people across the south west Wales area.
Each year, SUTS helps hundreds of local people obtain qualifications and make positive changes in their lives, allowing them to enter full-time education or find sustainable employment.
The people who have come through SUTS have seen positive changes in their lives after obtaining the skills, confidence and desire to move into secure paid employment.
Last season, every learner left their courses with a minimum of a Level One qualification (many achieved Level Two), 95 per cent progressed into further training or employment, and all reported an improvement in health and wellbeing.
SUTS works with people of all ages and backgrounds, from those with life-altering injuries to those who require support after redundancy. Many are young people who are 'Not in Education, Employment or Training' (NEETs) and need help to breakdown potential barriers to employment.
The Level One or Two 'Preparation to Work' qualification, along with a five-day work experience placement, are desirable foundations for employment.
As well as offering its learners the chance to bolster their CVs with new skills and qualifications, the programme also aims to boost confidence and self-esteem by providing health and wellbeing sessions, with the bonus of free access to local gyms during the course.
One of the many to gain from the SUTS programme, Lewis Jones, has experienced first-hand the benefits the course provides.
"I first started on the programme in June 2017. I wanted to get involved in this programme because it was a good opportunity for me to try and find employment and build up skills that I needed," says Lewis.
"I have gained a lot of skills since being on the programme. I can communicate with my team a lot better, and I have become more confident in myself and in the work that I carry out on a day-to-day basis."
"Since completing the programme there has been some big changes in my life. I have a new role with Tai Tarian. My job consists of grass cutting, hedge cutting, jet washing and making sure our community is kept clean and tidy.
"I have also passed my driving test I have a little daughter who is six months old, and I've even got my own property in Margam.
"I would recommend this programme to so many people because it's a brilliant opportunity for people who are struggling to find employment. They help you build your skills and they've helped me so much to change my life for the better and I can't thank them enough."
Thanks to the guidance of Swansea City Community Trust staff, individuals across south west Wales are acquiring the skills they need to combat unemployment and oversee positive changes in their lives.
For more information about the Community Trust's Sign Up To Success programme, please email Michael Howard via email (michael@scfccommunitytrust.co.uk).