Swansea City Community Trust mark Anti-Bullying Week at virtual Kicks club
16th November 2020
Foundation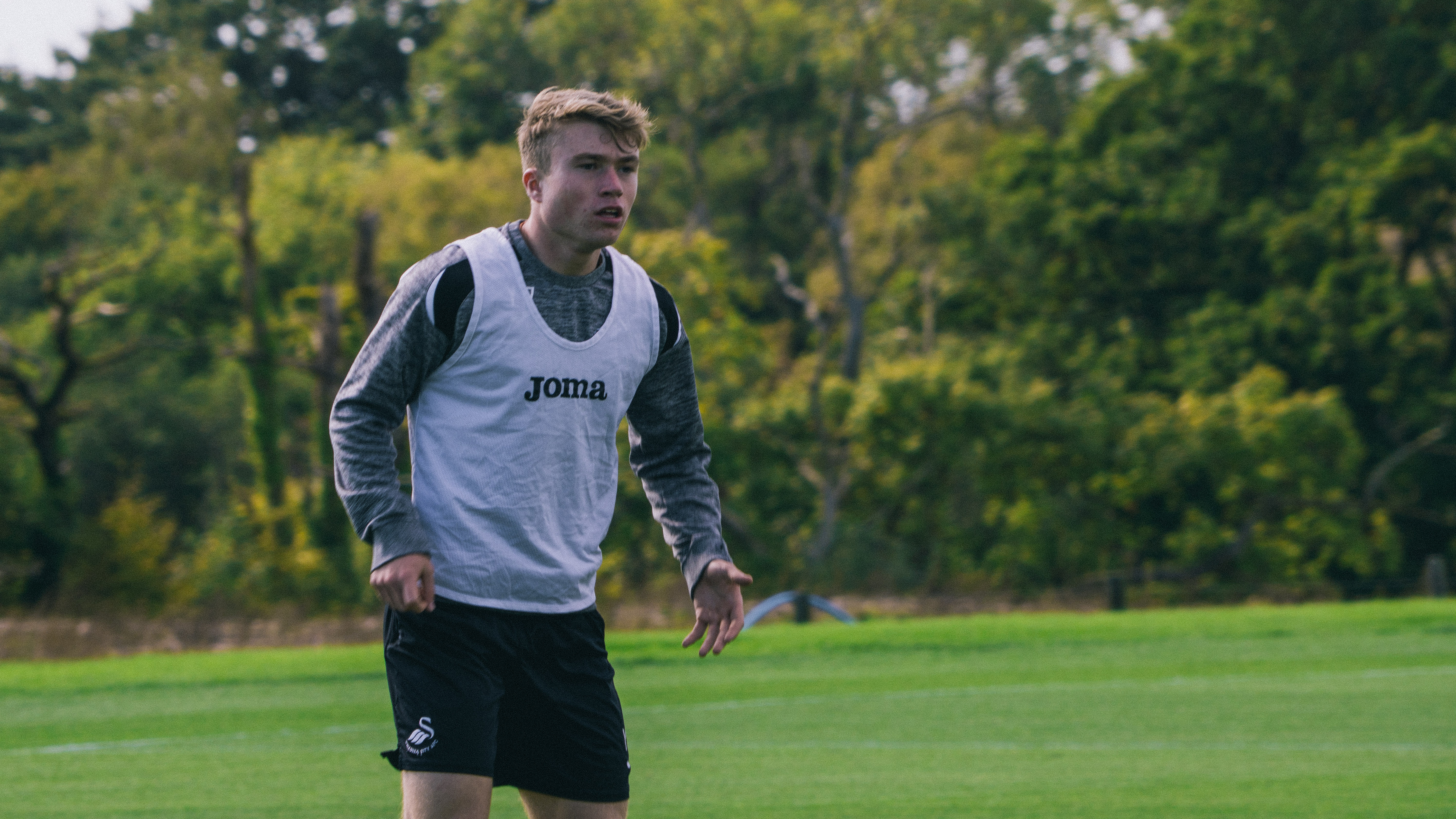 Jacob Jones was a special guest as Swansea City Community Trust continued their virtual Premier League Kicks programme by delivering a workshop dedicated to Anti-Bullying Week.
The Kicks initiative uses the power of football and value of sports participation to help youngsters in some of the most high-need areas across England and Wales.
This was the third workshop of a 10-week online programme – devised after local lockdown restrictions led to the cancellation of several outside football sessions.
Joined by Swansea City Under-23s defender Jones, the Kicks participants learned about the different forms of bullying and the effects it has on young people via an insightful presentation.
They were then put through their paces with a Question of Sport-themed quiz which included a picture round, spot the ball and sporting anagrams.
This was followed by a Q&A session with Jones, who described his journey through the academy ranks with his boyhood club, as well as offering his advice on how to deal with bullying.
"It was very, very good to be involved," he said.
"I think it's an excellent programme that the Trust runs to get the youngsters involved and teach them important life skills.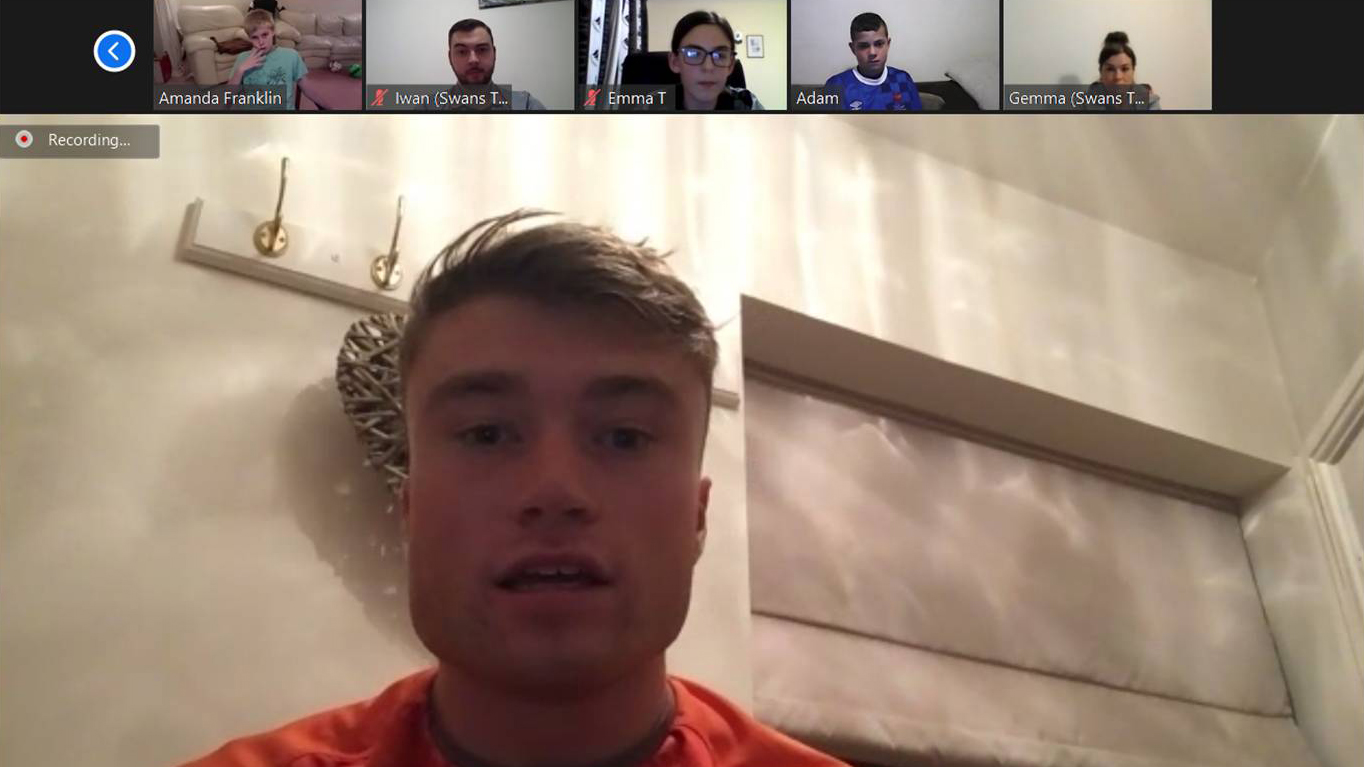 "With the pressures of social media and the dangers that go with it, as well as the dangers in life during this pandemic, it's important that the kids are aware of bullying and when to talk to someone.
"It's crucial for the kids to speak out and not be afraid to seek help. That's critical for stopping bullying and not allowing it to have an impact on your mental health."
Gemma Davies, Premier League Inspires co-ordinator at the Trust, added, "We are very excited to support Anti-Bullying week.
"Running workshops across Swansea about the impact of bullying, allows us to support young people to identify different forms of bullying, and how it can affect their social, mental and emotional health.
 
"Working as a team with our partner schools and young people, we can help to reduce bullying together."
The virtual Kicks programme continues this evening, where Jordon Garrick and Lee Trundle are our special guests.
To register your place, click HERE.
For more information, please contact jamiethomas@scfccommunitytrust.co.uk