Swansea City Community Trust statement
13th March 2020
Foundation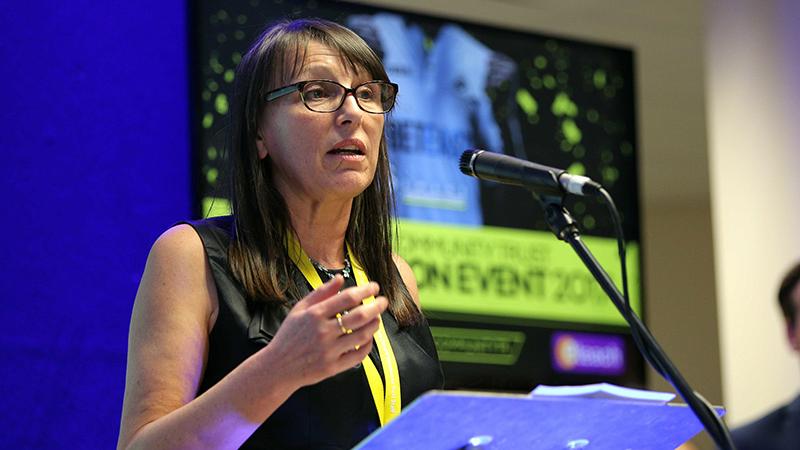 Many of you will no doubt have seen the EFL and Premier League have postponed all fixtures until Friday, April 3 as a result of the Covid-19 pandemic. 
This postponement also includes the work of club community organisations, including Swansea City Community Trust.
As a result, all of our provisions including PL Primary Stars, PL Inspires, PL Kicks, Girls, Sign Up to Success, Degree programme, Traineeships and Inclusive sessions will be cancelled until further notice. 
As a responsible charity, with staff working across multiple schools and counties, we feel this was a necessary decision. 
The nature of our staff roles puts them at greater risk of infection, and of potentially transmitting the virus to many people. We believe that in order to protect everyone this suspension is the only responsible course of action. 
We at Swansea City Community Trust value the health and wellbeing of all our participants, staff and partners above all else and make this decision with their welfare in mind.
Please visit our social media platforms and club website for updates; however, this shutdown will be in place until at least April 3.
Thank you for your understanding during this time and hope to see you at our sessions again in the near future. 
Helen Elton, Head of Community
Swansea City Community Trust